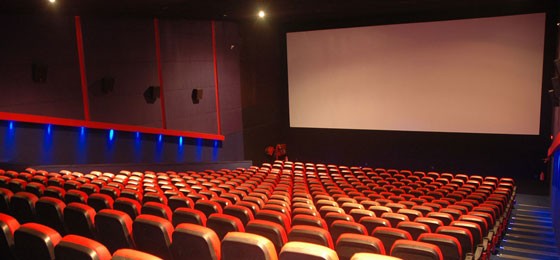 A week of working on a new hot movie and the feedback is great. The latest work was something I had to throw together for a meeting with one of the studios.
It's probably going to be presented next week, but so far the reaction from everyone internally has been great. What I hate about this is that I can't talk about the movie (or at least not outside the company).
It's funny – it's not a secret rocket project or a classified space program, but we still need to maintain the same level of confidence as the budgets involved are huge.
I can't wait until the first one of these comes out because it's going to blow away current DVD technology, and even though I've been through the whole 'in print' thing, this is very different.
I guess a lot of people in the movie industry push real hard for their name to be in lights (after all it's what the industry is about) – not me. I know what I've helped create and just the knowing is enough satisfaction in itself. But it will be kewl when I can actually say "I did that" and you can finally see what it is that I do for a living!